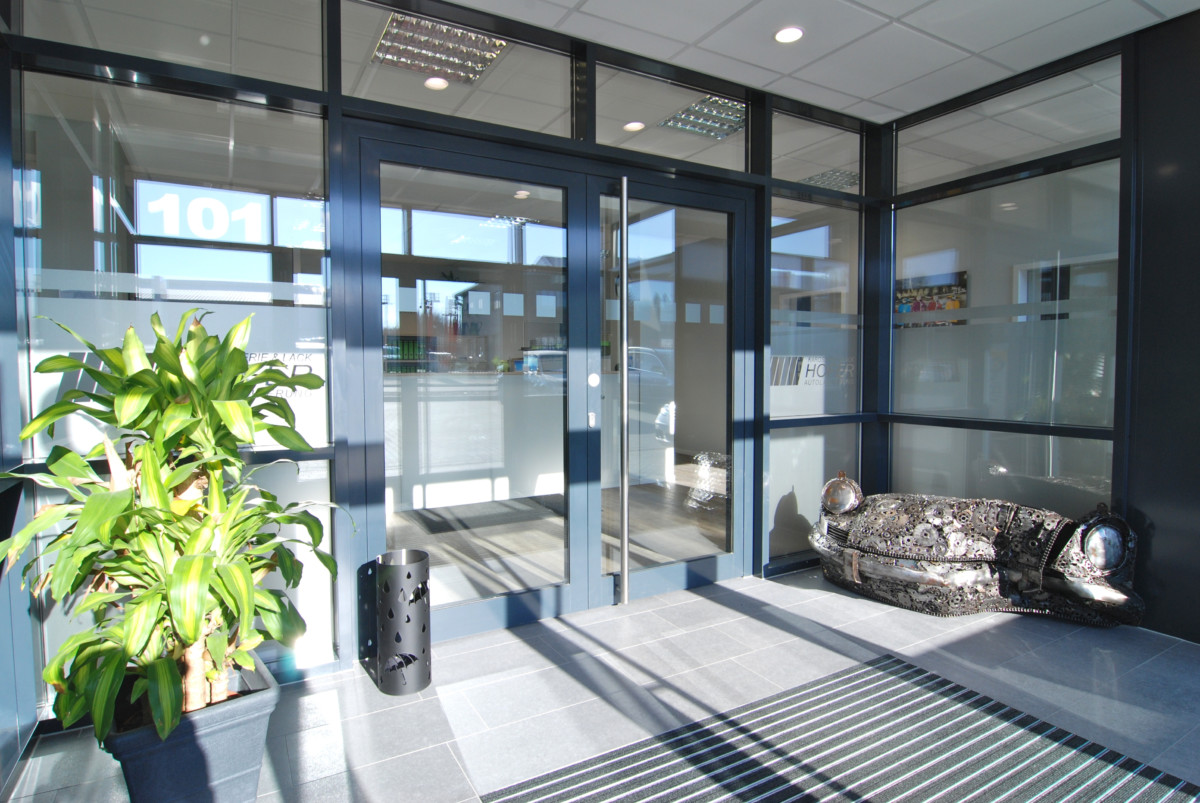 Welcome to Hofer Car Lacquering
We are glad to meet you on our website. Our company, seated in Kiel / Kronshagen, exists since 1958. We lacquer everything for you, ranging from garden chairs, sailing boats to airplanes, by using state-of-the-art technologies.
We do accident repairs and corrective maintenance according to the newest requirements of automobile manufacturers.
Customer satisfaction is on of our main company principles. Intensive consultancy and to meet arranged deadlines also belong to our services. You decide, how your car gets to us. Wether you use our pick-up and drop-off service or you bring us your car and you will get a low-priced replacement vehicle.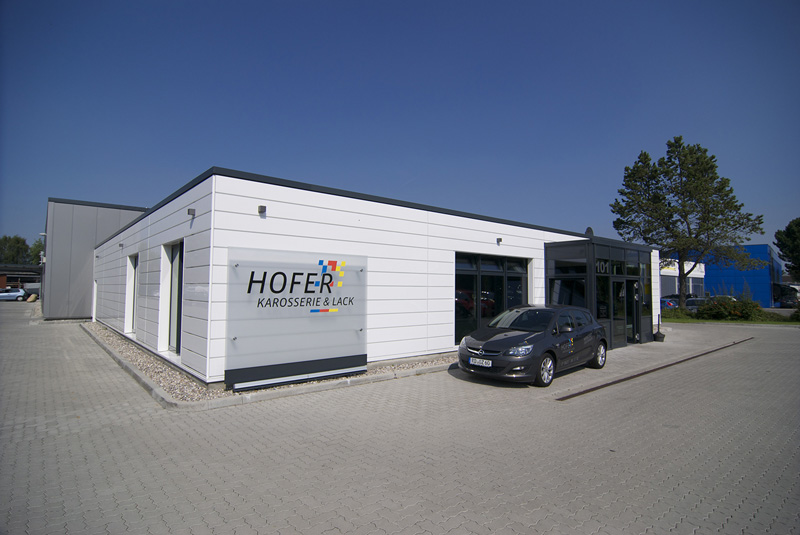 Hofer Karosserie & Lack GmbH
Eichkoppelweg 101
24119 Kronshagen
Telefon: 0431-541110
Telefax: 0431-549254
WhatsApp: 0176-55995119
Mo. – Do.: 7:00 – 16:00
Fr.: 7:00 – 13:15
or as agreed.
We lacquer everything you'll bring us.
Ranging from a garden chair over a sailing boat to an airplane.
The classical car lacquering will be done in a special paint shop with exhauster. Afterwards the car will be dried in a separate room under a special temperature.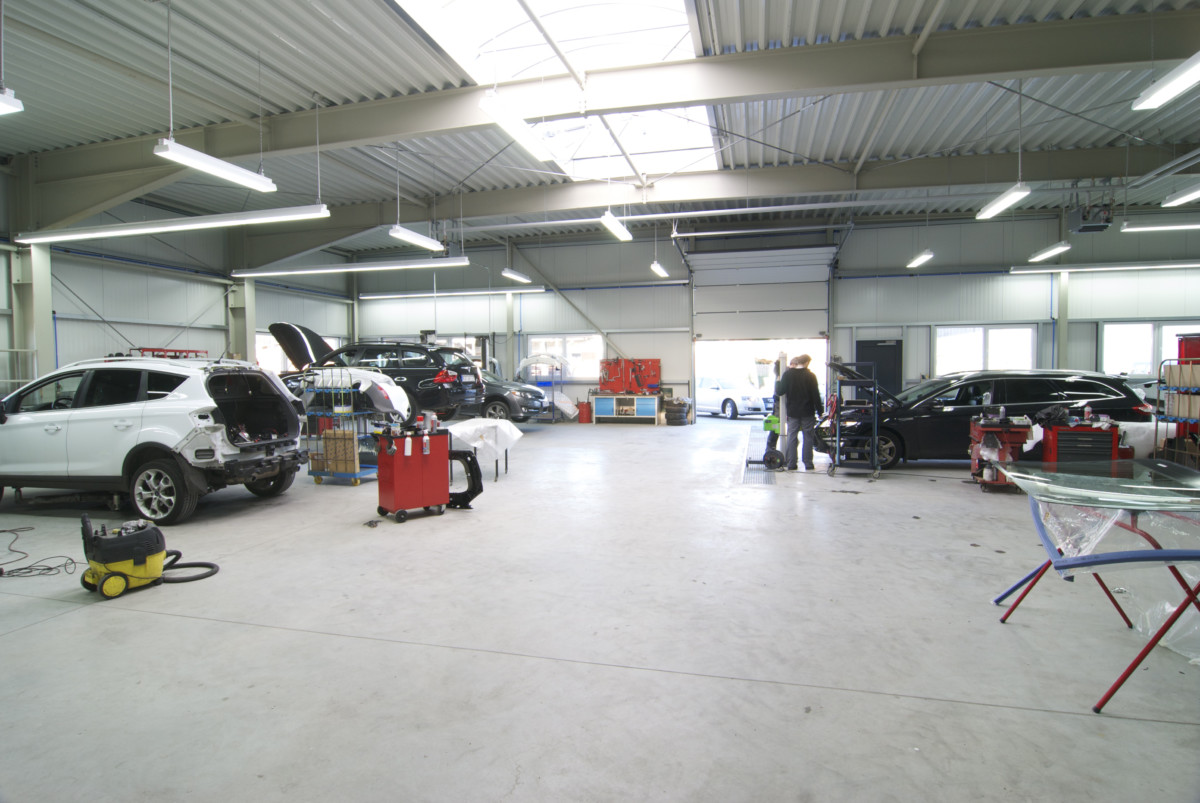 We are working according to the guidelines of the automobile manufacturers.
All autobody works are done in our 1.500 square metres big body shop, which is equipped according to the newest technical requirements of the automobile manufacturers. All works also take place according to the guidelines of the automobile manufacturers using original parts.
Mostly a timely smash repair is recommended. Used spare parts will be recycled and reused on demand, to keep the repairing charges low, espacially at old cars.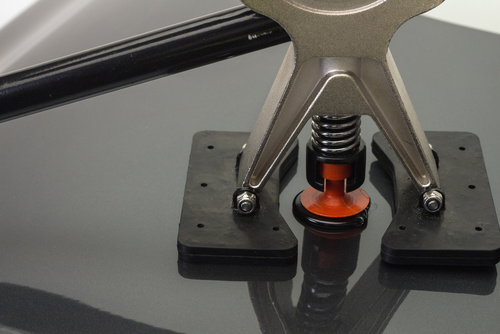 We possess Smart Repair Workstations for small repairs.
Scratches or bumpers will there be repaired in a fast manner. Mobile infrared dryer shorten the period of repair additionally.
We use the sandblast technique for efficient pickling furthermore.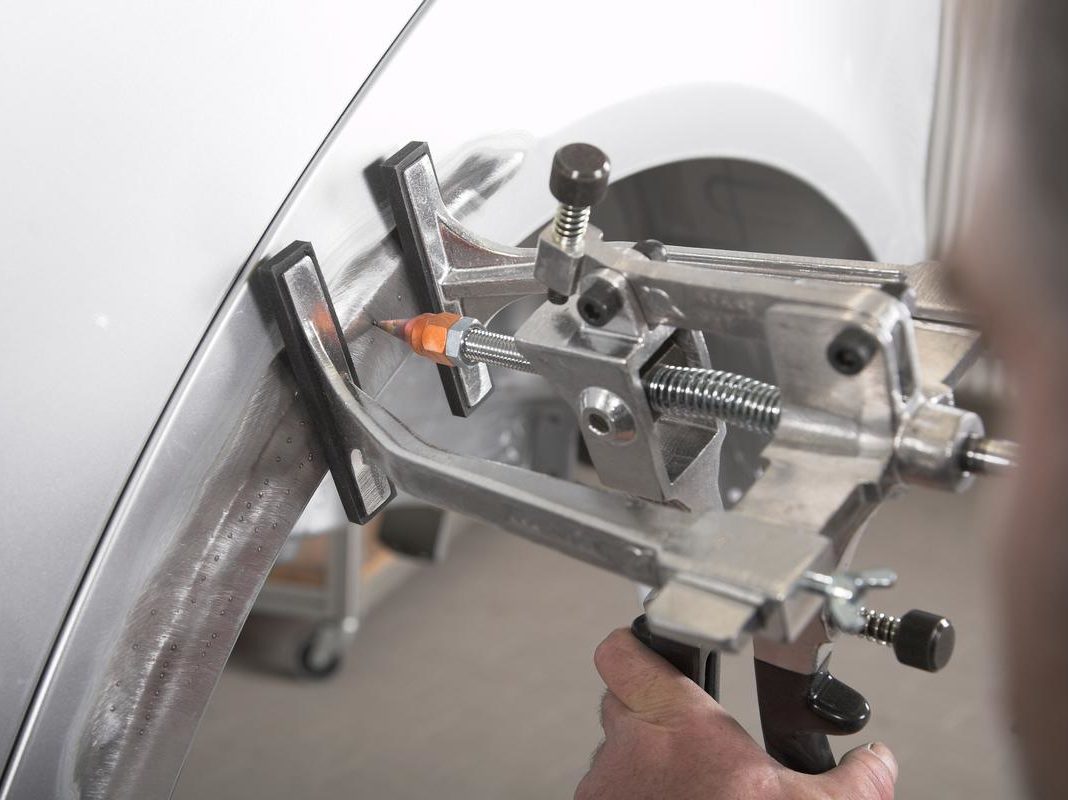 Miracle Flattening System
State-of-the-art in car body shell restoration.
Autobodies significantly changed in the last years and so did the restoration technologies for car body shells. Damages to modern cars cannot be repaired professional by convetional techniques. The MIRACLE-System is an appropriate alternative.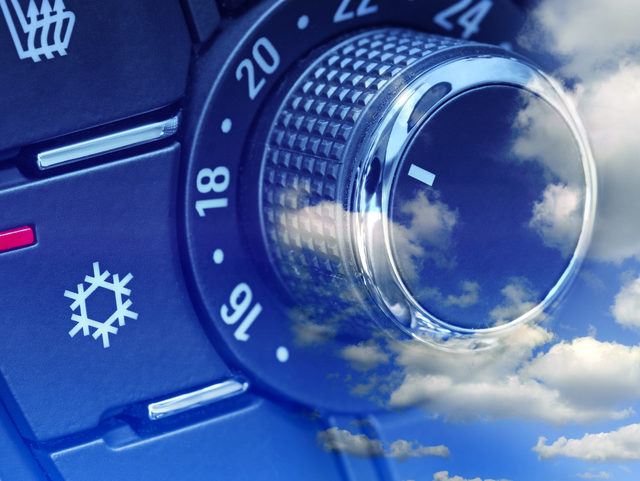 This is you air conditioning.
You air conditioning is filled up with a cooling agent. Up to 120 gram cooling agent volatilize per year.
The air conditioning has got insufficient cooling agent after two years, the performace decreases or the air conditioning fails.
The cooling agent circulates within the air conditioning. It contains hygroscopic oil. Humidity again can lead to icing or corrosion of the air conditioning.
The dryer cartridge is responsible for the dehumidification, but its intake capacity is limited. That's why it is checked at every maintenance.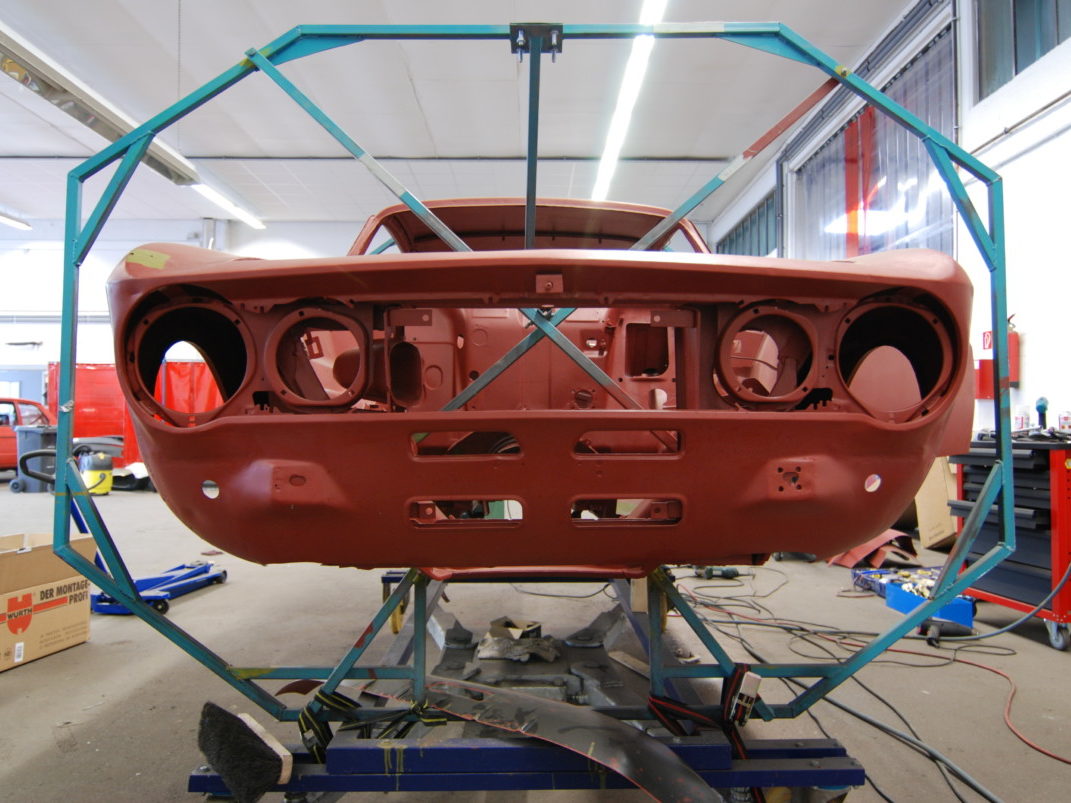 Rejuvenation for your vertu?
What can we do for your classic car?
We deconstruct your car cautiosly into smaller parts, on demand. All parts are stored securely for the later reassembly. We derust the autobody, sandblast parts of the autobody, exchange autobody parts, undercoat and lacquer your classic car.